FAQ
Everything you need to know about leasing great commercials
Who uses AdEdge's already produced TV commercials?
All types of companies! From start-ups that can't afford agency creative but want high-quality ads, to established small to mid-size businesses that don't have their own agencies, to large companies that have good agencies but want to test ideas quickly. Our clients range from mom-and-pop furniture stores to multi-million dollar health care networks.
How quickly can I be on the air?
Immediately! We'll send you a generic master of the commercial upon our receipt of your signed license agreement and payment. If we customize your ad, you can be on the air as soon as 7 business days from our receipt of your artwork and scripts.
How long is the license?
Our agreement typically allows advertisers to use the ads for six-month or one-year periods in the markets they choose.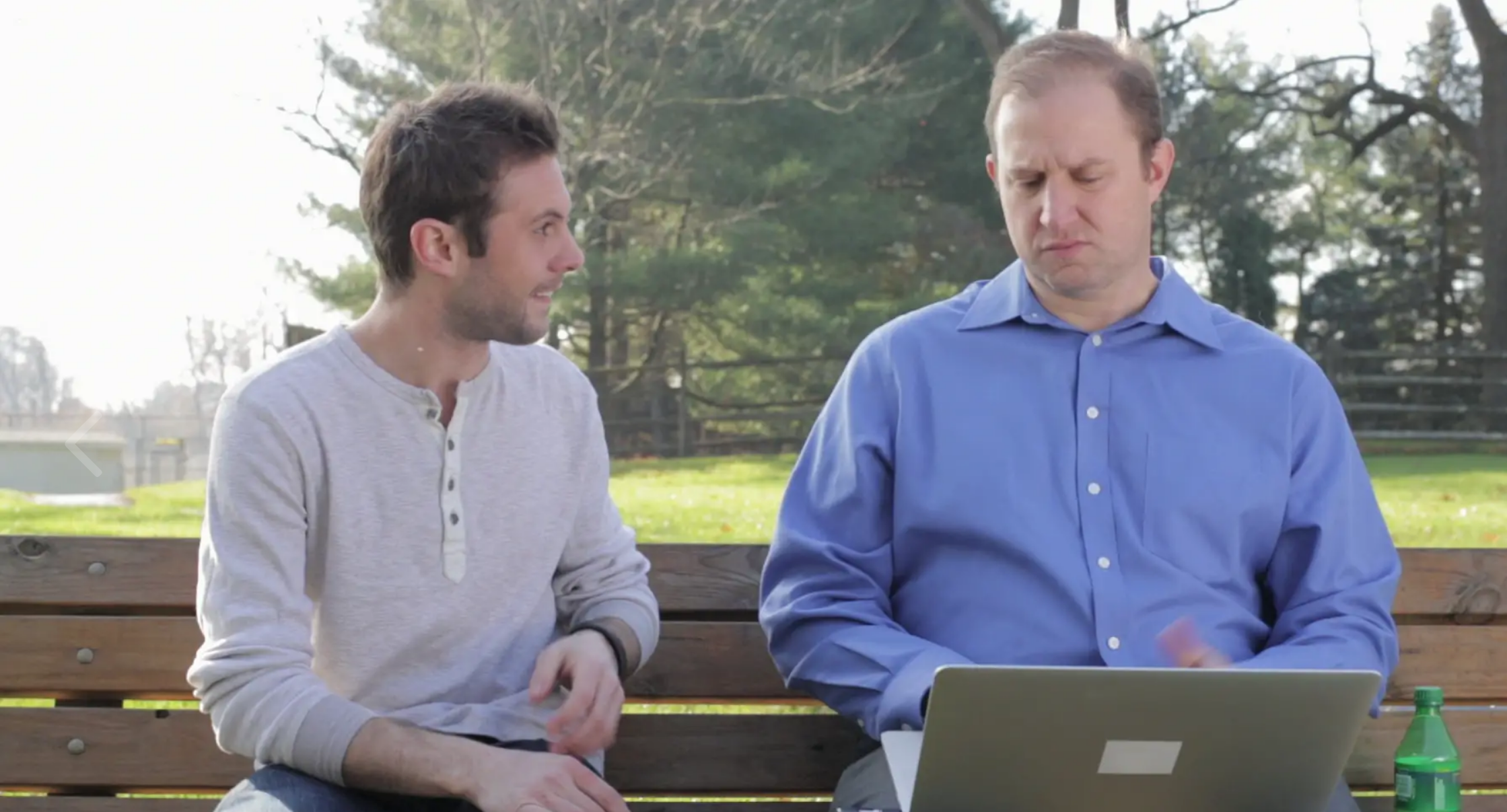 Can anyone else in my market use my ad?
Absolutely not. For the commercial you lease, we guarantee that you will be the exclusive user in your market.
How much does an AdEdge ad cost?
Most of the ads in our library cost hundreds of thousands of dollars to produce. Yet you pay as little as 5% of the original production cost. That's right — 5%! Some of our ads cost as little as $1,500 for a six-month lease. This savings allows you to spend your ad dollars on media, while your competitors spend their money on commercial production!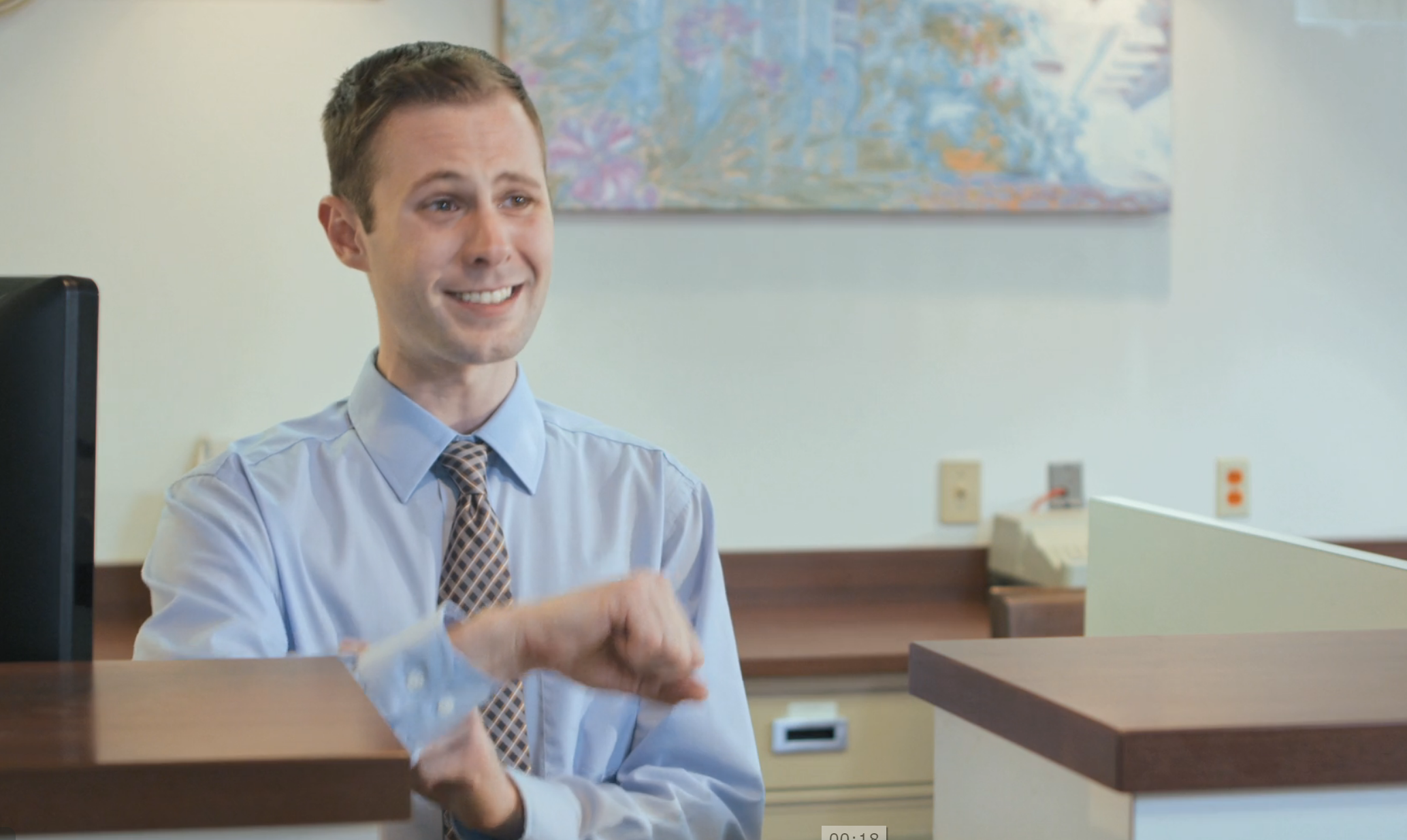 How can I use someone else's ad?
Our ads are easily customized for your business. A new voiceover is recorded with your marketing message, on-screen text is added, and your logo and contact information are inserted. Since the ads available to you have never run in your market before, it will appear to viewers that this network-quality ad was originally designed and produced for you.